MRM Development, which prides itself on being "the best in the business", has developed a team of subcontractors that specialize in the different phases of custom home building & remodeling of residential and commercial sites.
Team members are only selected if they share our commitment to quality and professionalism that MRM Development is known for in the industry.
We have maintained long lasting working relationships with many of our trade partners dating back to the beginning in 1979.
The company has recently expanded to include a group of creative project designers and a group of engineers that are available to the homeonwer from the inception of the design idea throughout the project.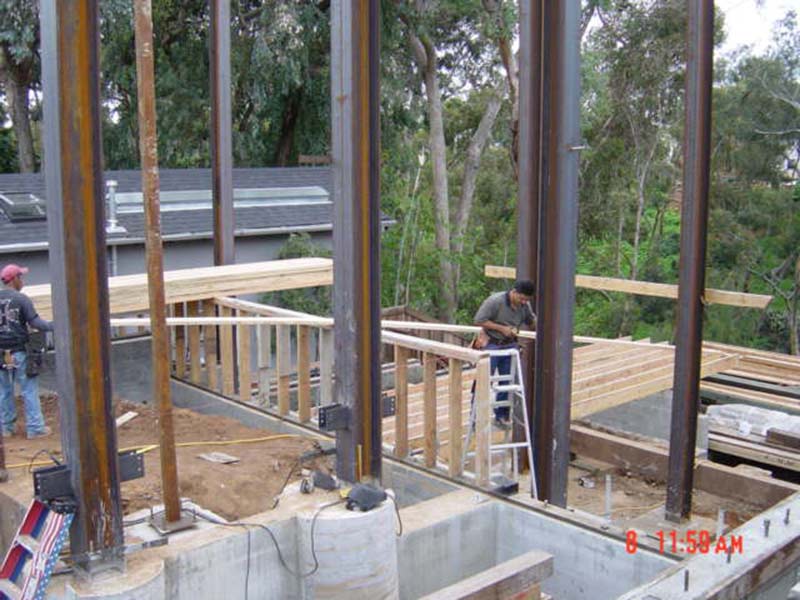 We are dedicated to our clients needs and operate the business in that manner offering excellent customer service.
Choosing the right contractor is one of the most important decisions that the homeowner have to make.
We are confident that choosing MRM Development will meet and exceed your expectations for a successful project.
Contact Us